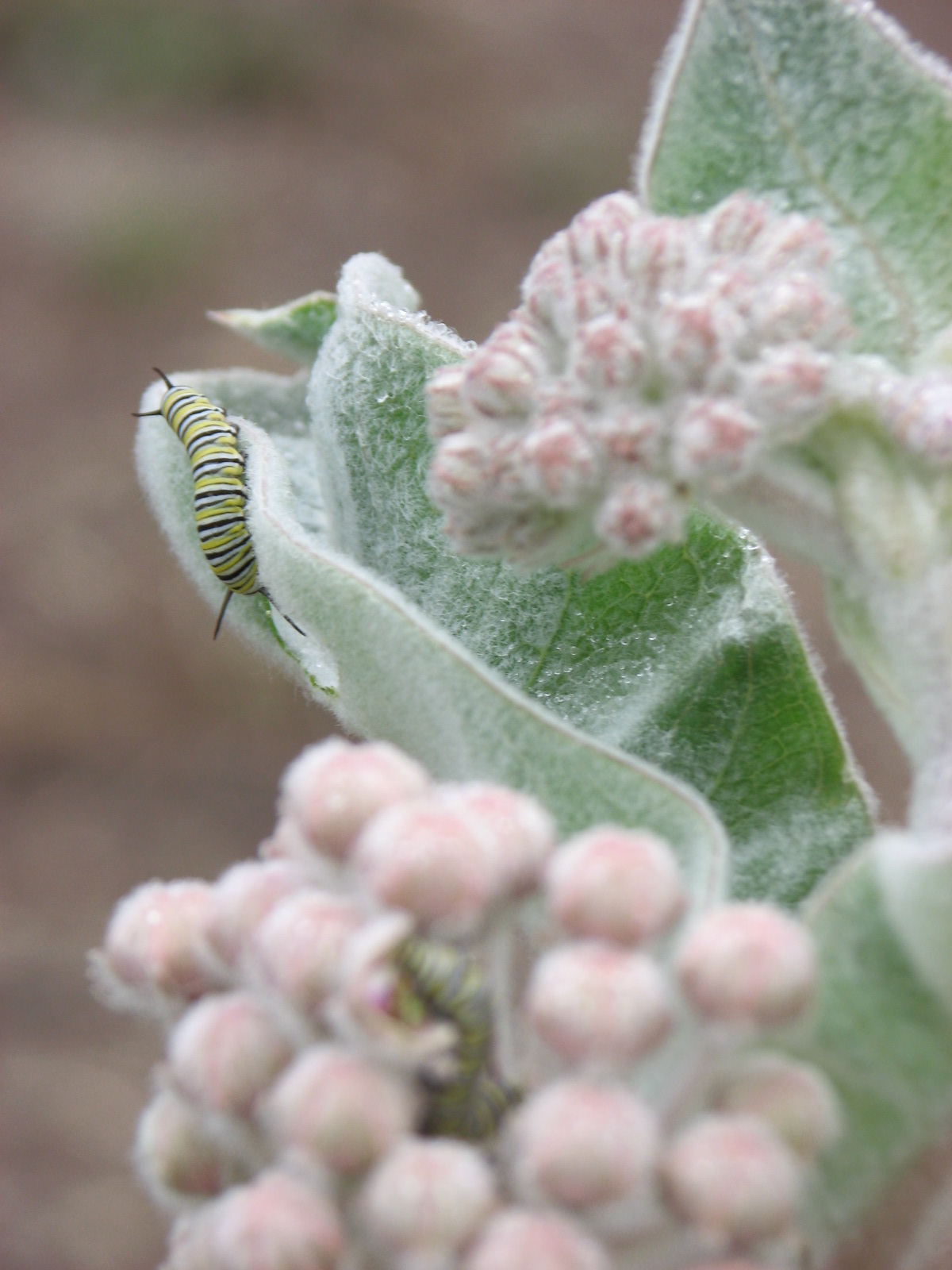 Workshop: The How and Why of Native Plants
Workshop: The How and Why of Native Plants
Native plants are not all alike. There are plants that love shade and water as well as full sun and dry summers. They are also the very best choice for feeding birds, butterflies and other native insects. How do you plant and water them? Why would you want them? Which plants are natives and which are weeds? Diane and Miranda Kennedy of Finch Frolic Garden and members of the Fallbrook Land Conservancy's Native Plant Restoration Team, will show you the differences between the plants, what they look like and what plants do best in which locations. We'll show you how to plant them using hugelkultur (buried wood) techniques, and how to tell what soil you have for drainage. Also we'll tell you about how these plants communicate, and how that helps with the rest of your property.  Establishing a permaculture Zone 5 will be no problem for you after this class!
Cost of the program is $20 per person. You can use the PayPal 'Donate' button on the homepage to pre-pay, or pay when you come. Please RSVP to dianeckennedy@prodigy.net, even if you've said so on a Meetup.
Homemade vegetarian refreshments will be provided; students may wander Finch Frolic Garden before or  after the program. We look forward to seeing you there!