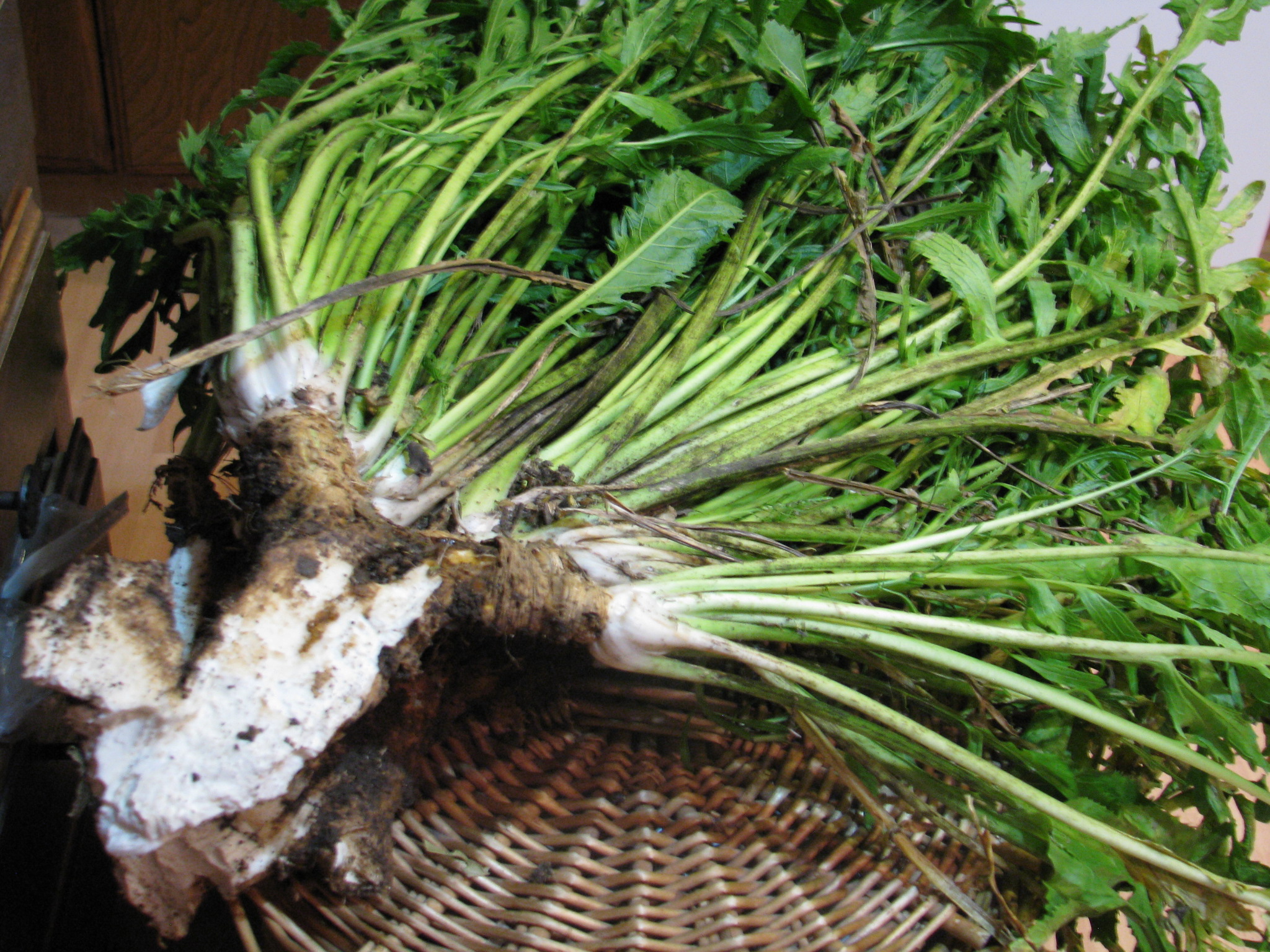 Workshop: Seeds and Stems: How to Gather, How to Store, How to Sprout
Workshop: Seeds and Stems: How to Gather, How to Store, How to Sprout
It is time to gather seeds, but how best to do it? How do you store them successfully? Can you sprout fruit and veggies from kitchen scraps? In this fun hands-on workshop Miranda and Diane Kennedy of Finch Frolic Garden will guide you through seed saving exercises, and how best to sprout what you may consider waste. We'll explore what seeds are and how best to save them. Attendees will be able to make sprouting bags to take home. This will also be a SEED SWAP, so please bring labeled fresh seeds for exchange.
Cost of the program is $20 per person, which includes materials. You can use the PayPal 'Donate' button on the homepage to pre-pay, or pay when you come. Please RSVP to dianeckennedy@prodigy.net, even if you've said so on a Meetup.
Homemade vegetarian refreshments will be provided; students may wander Finch Frolic Garden before or  after the program. We look forward to seeing you there!