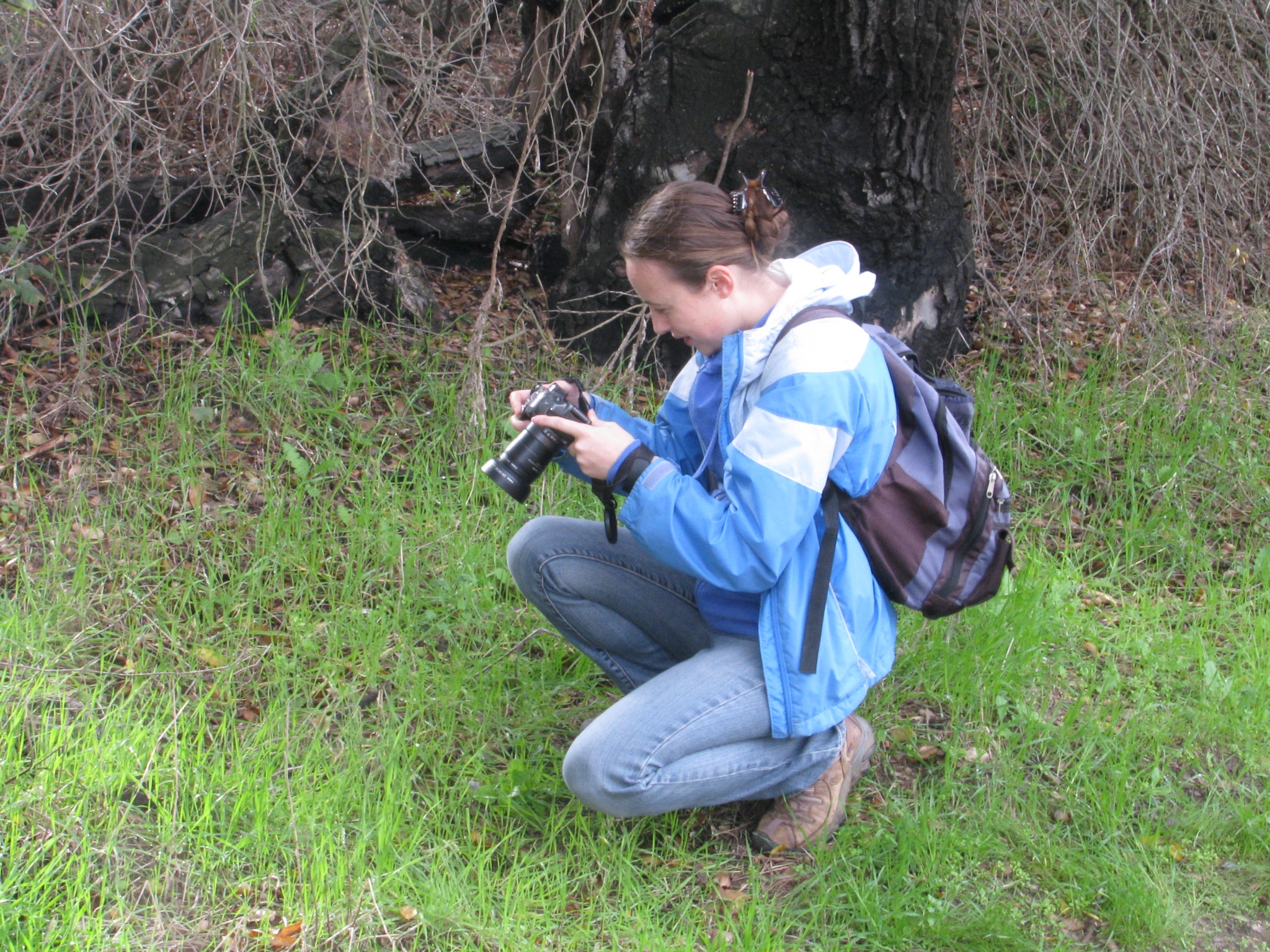 Workshop: Pruning and Shaping the Permaculture Way
Workshop: Pruning and Shaping the Permaculture Way
We'll explain how to prune and shape, and it may not be what you have been taught all these years! Then you can have some hands-on experience pruning and shaping branches to hold the weight of fruit. Bring gloves and sharp pruners.
Cost of the program is $20 per person. You can use the PayPal 'Donate' button on the homepage to pre-pay, or pay when you come. Please RSVP to dianeckennedy@prodigy.net, even if you've said so on a Meetup.
Homemade vegetarian refreshments will be provided; students may wander Finch Frolic Garden before or  after the program. We look forward to seeing you there!